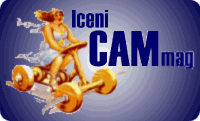 VMCC

'Nasty & Nice' Run
Sunday 6th May 2012
Photos by David Osborn & Graham Jeffries
Report by David Osborn
---
The Nasty & Nice run organised by North Herts Non Conformists group was run on Sunday 6th May from the Rising Sun, Halls Green near Weston. The event was run under the the VMCC banner by Peter Lawson.
This run was on a combined long and short route format. The weather proved to be dry but the rain of the previous week had washed considerable amounts of gravel onto the highways and byways. In places there was a fair amount of standing water but none of these hazards presented any difficulties to the determined riders or their machines.
There were some eleven participants, from far and wide, Buckinghamshire, Kent, and Bedfordshire were well supported, all making their way back successfully to the Rising Sun having braved the sub 8 degree temperature.
The only notable machine problem was a fuel cap coming adrift and hiding itself in the Rising Sun car park but, after some acute detective work, it was found, but leaving the rider well behind the other riders. With some spirited riding he wasn't last back as expected.
All agreed it was a good run out and thanks go out to all who took part and participated.
David Osborn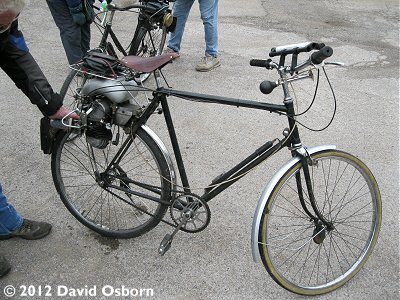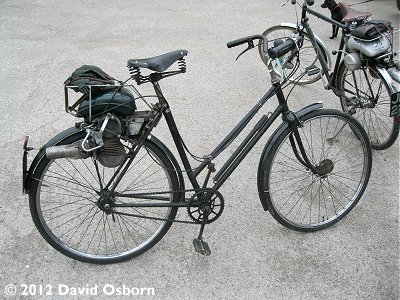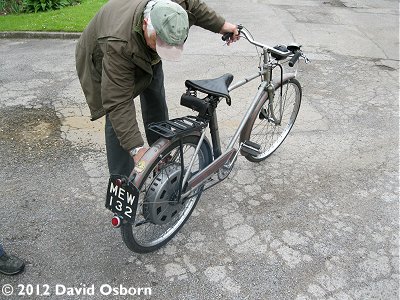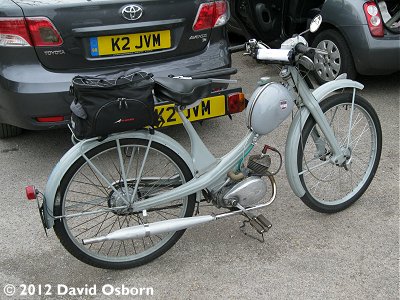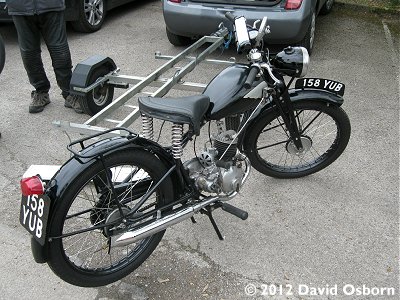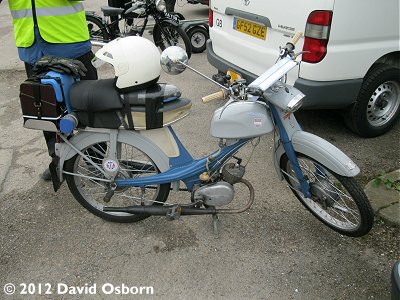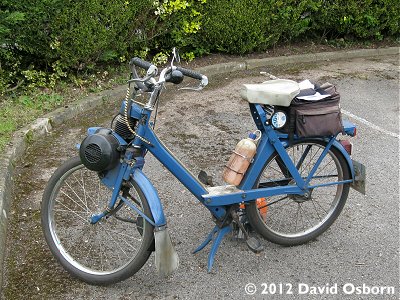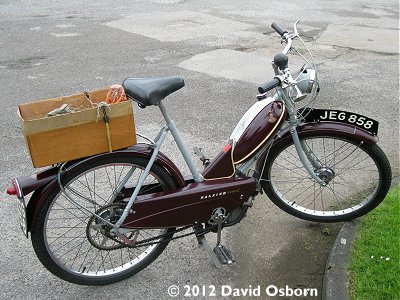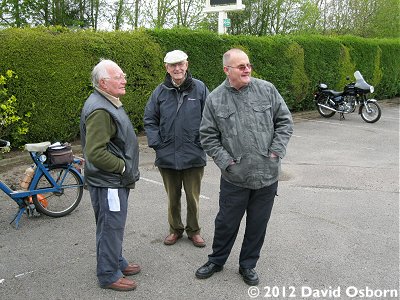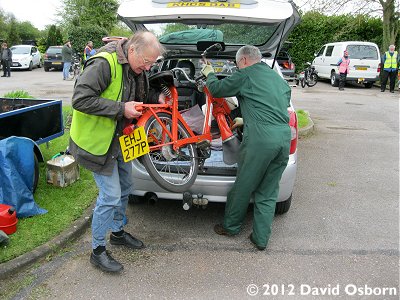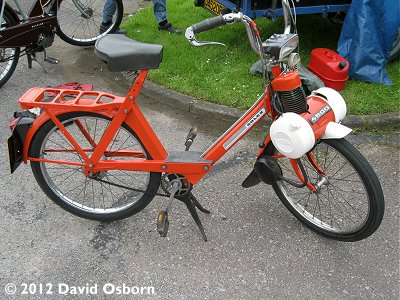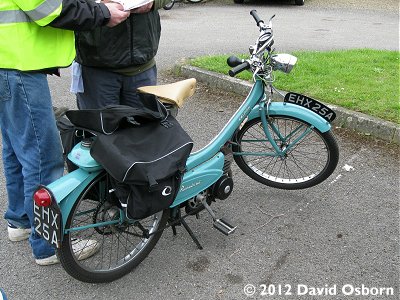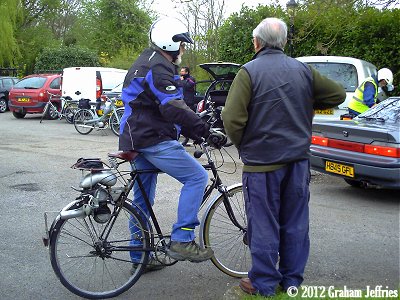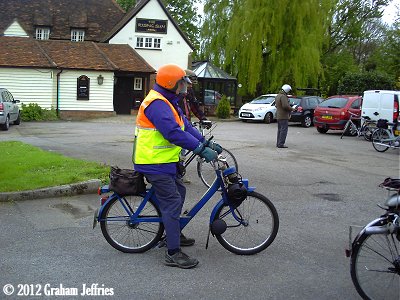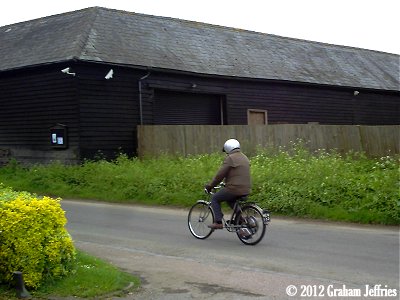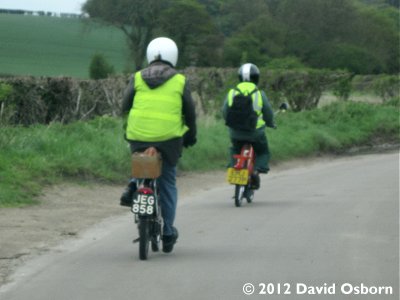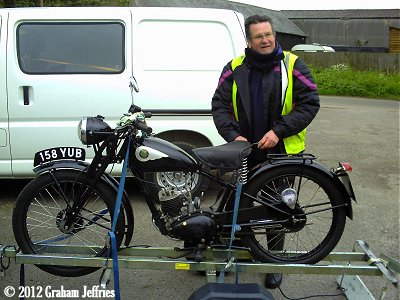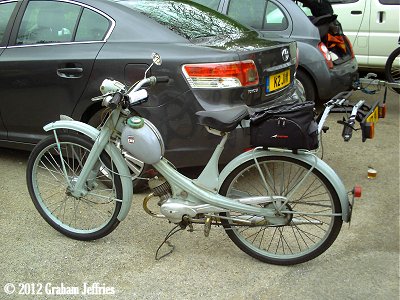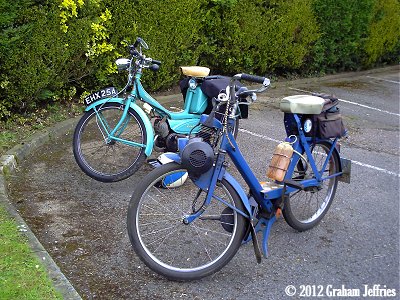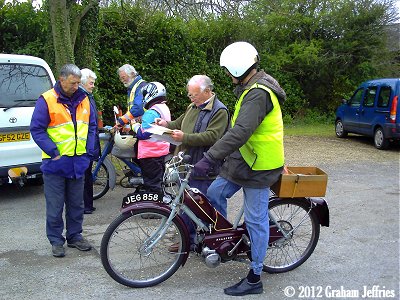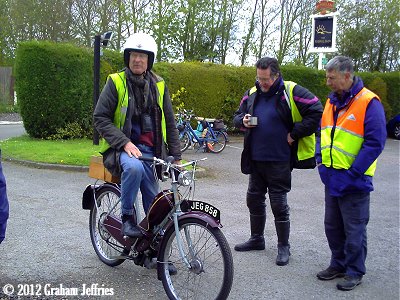 ---
| CAMmag Home Page | List of events | List of articles |
---