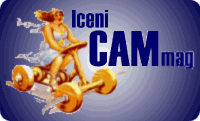 ---
This run, organised by the North Herts Non-Conformist cyclemotor group under the auspices of the NACC, was attended by nine NACC members plus two day members.
The route, of some fifteen miles, was set on the cycleways of Stevenage, so was only suitable for machines of 50cc and under. This attracted the following mopeds:
4 VéloSoleXes, 2 Hondas, 2 Mobylettes, 1 Raleigh Runabout and an NSU Quickly with pillion passenger.
Halfway round the run we had an interesting stop, under bridge S1619 (all bridges on the cycleway are numbered, start with an 'S', and have to be used for navigation) and, after only a short walk up some steps, we emerged at the original site of the Vincent Works. The building is now in a poor state and has scaffolding all round and through it, but you are still able to see the blue plaque that reads "The World Famous Vincent HRD Motorcycles - built on this site between 1928-1955".
There were no incidents to riders or machines, and we all had a pleasant second stop at The Crown pub at Aston End for lunch.
The 'best effort' of the day probably went to the quad bikes! (Four VéloSoleXes going round together).
Thanks to all the riders, and the NSU's pillion passenger for their support.
Thanks also to David Osborn, Peter & Mary Lawson and Roger Bailey for providing breakdown cover, and on route photographs.
Graham Jeffreys
Meeting at the start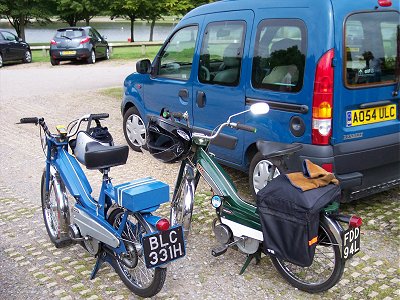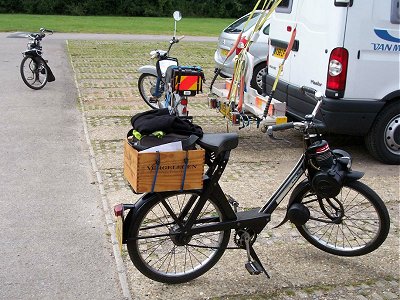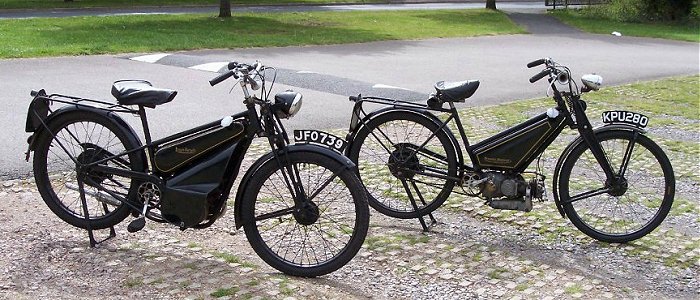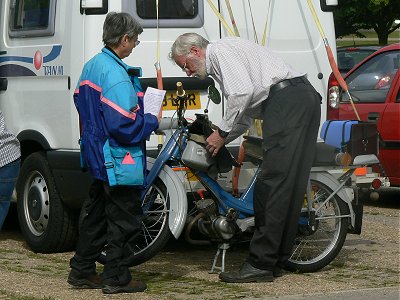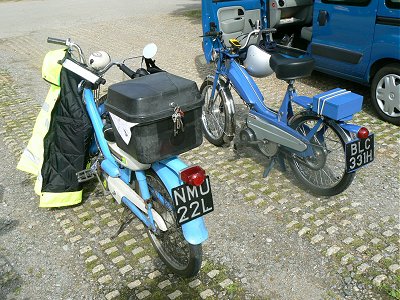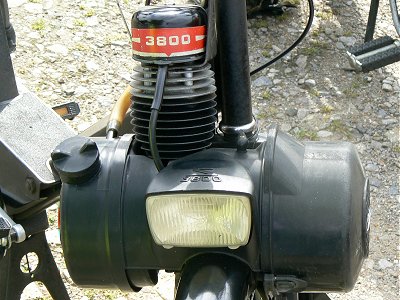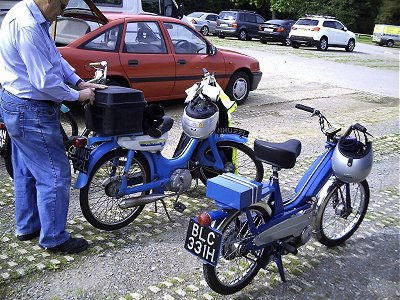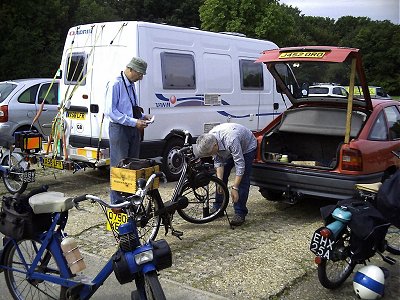 Setting off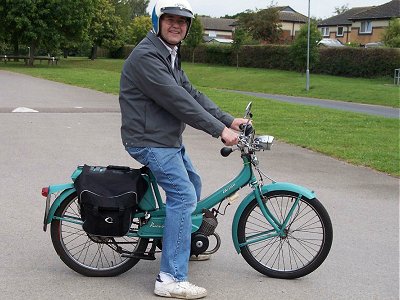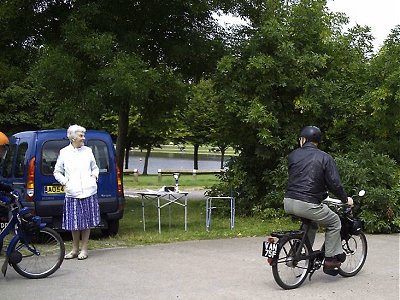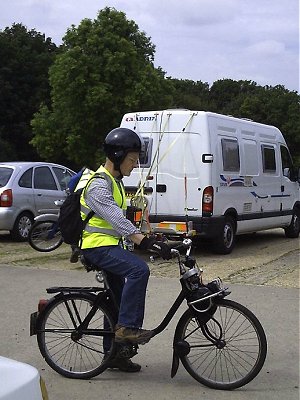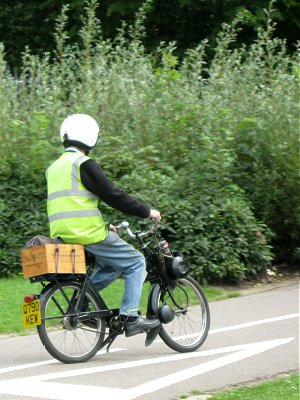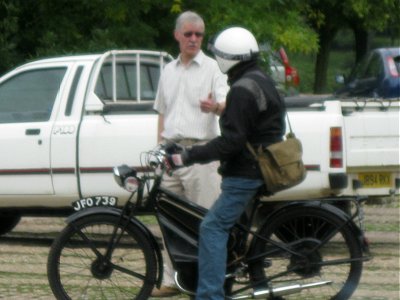 Along the route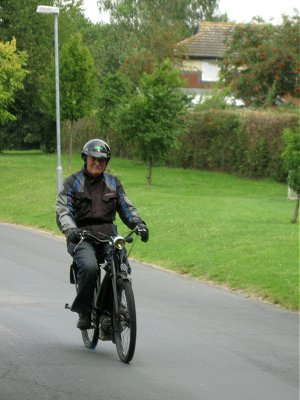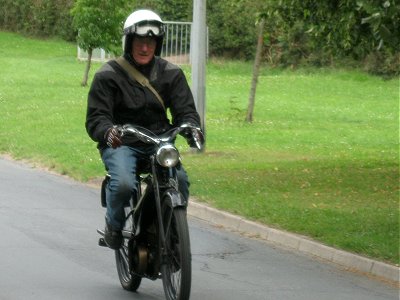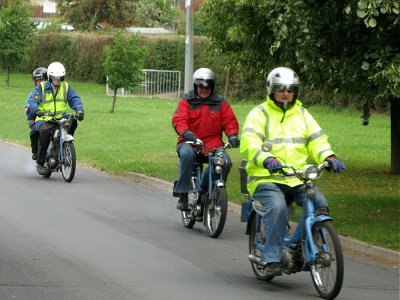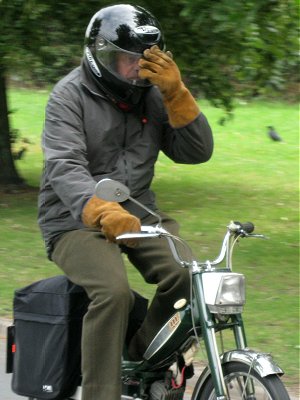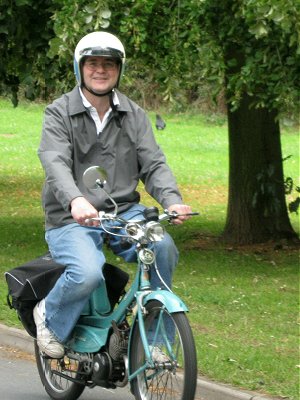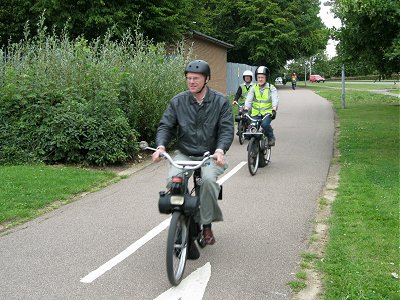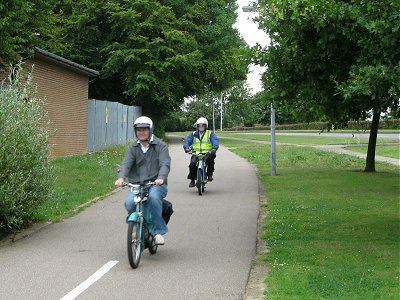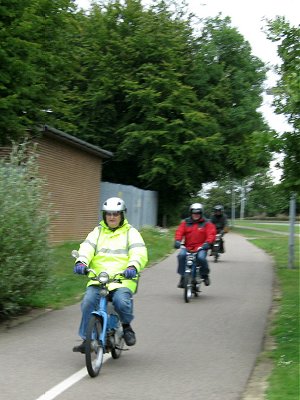 Bridge S
1619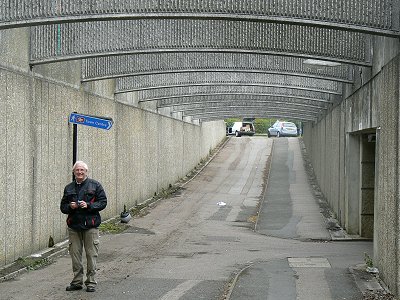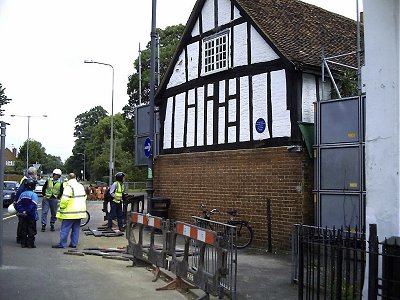 Lunch stop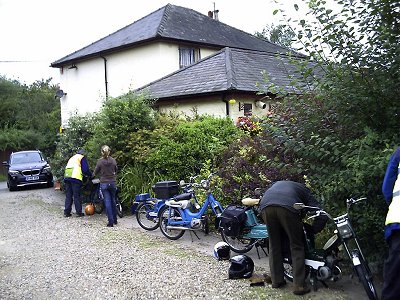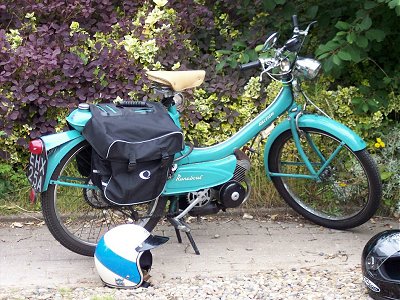 Back to base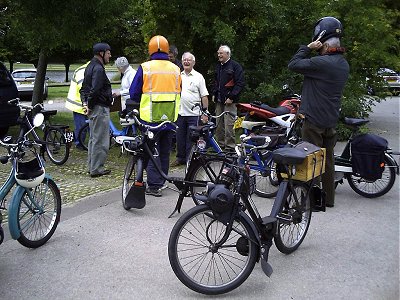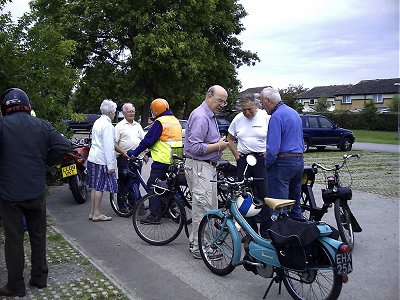 ---
| CAMmag Home Page | List of events | List of articles |
---