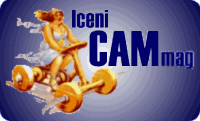 ---
This was the twelfth ride from Grijpskerk, a wonderful journey in and around the Lauwersmeer. Halfway through the ride, according to tradition, a pinch of sea air and time for lunch in the port of Lauwersoog at Bosveld Strandpaviljoen. The riders gathered from 9:00 at de Tureluur 4 in Grijpskerk where coffee was ready. The ride departed at 10:00 and the total tour length was around 90km.
Outward journey and elevenses at Aduard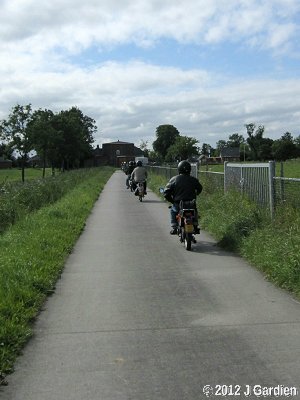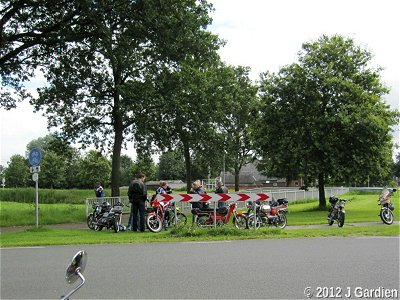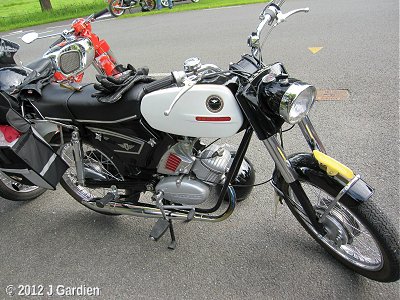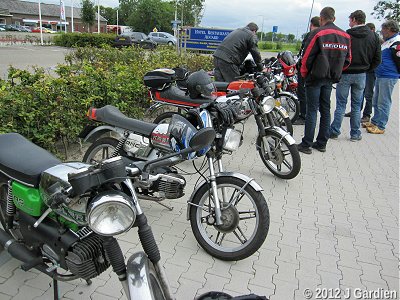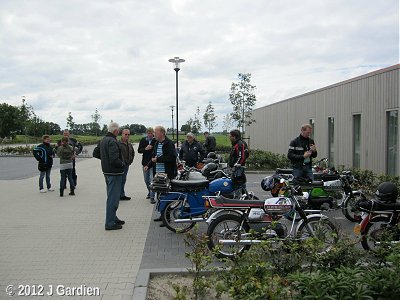 Lunch at
Bosveld Strandpaviljoen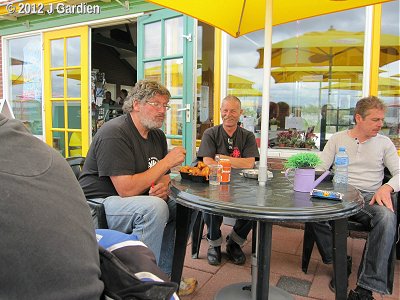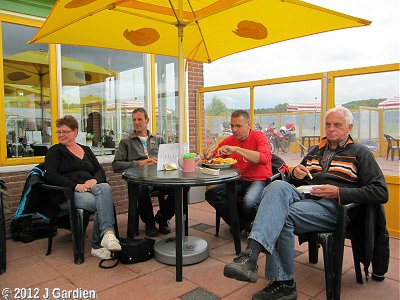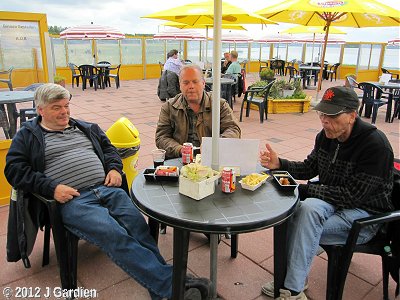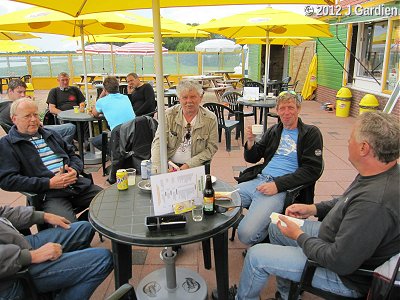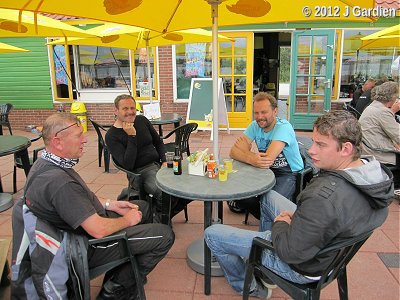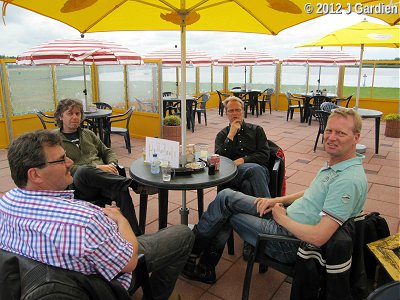 and now that "pinch of sea air"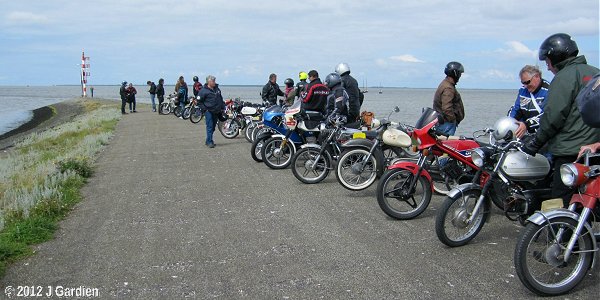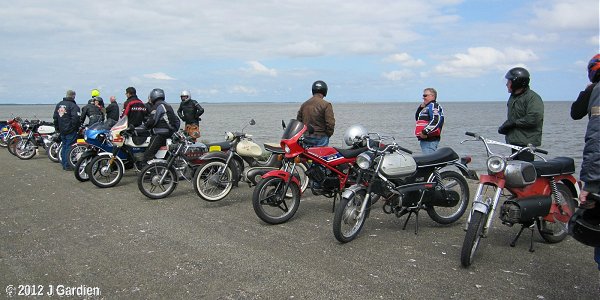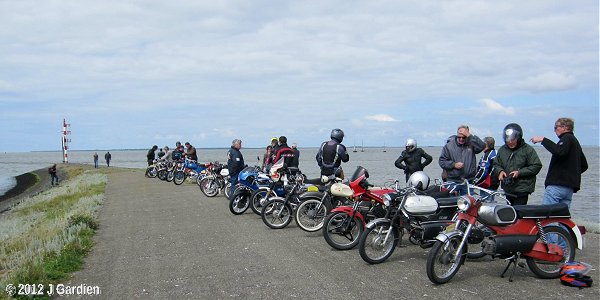 ---
| CAMmag Home Page | List of events |
---